WOEHRLE'S BAIT SHOP
The Pocono Bait Shop
Mount Pocono, Pennsylvania
570-839-7338
poconobaitshop@gmail.com
_______________________________________________
Closed for the winter.
Thank you for your patronage!
See you in 2018!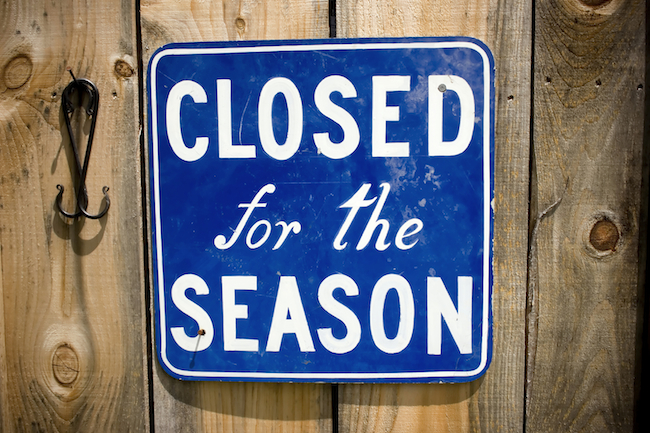 _____________________________________

Woehrle's Bait Shop is the premier wholesale/retail live bait dealer located
in the Pocono Mountains of Northeastern Pennsylvania.
Less than a tank of gas round trip from New York and Philadelphia,
fishing in the Poconos is easy and close!

Established in 1975, Woehrle's Bait Shop is completely stocked
with freshwater bait, available seven days a week.
NOBODY has a better selection...or better prices!

Conveniently located on Route 940, just west of its intersection
with Route 611 in Mount Pocono Borough,
The Pocono Bait Shop is open 7 days a week,
April through October.
-
Need a wholesale price list? Prices.
Attention Campers! Packaged Firewood Always Available!
In Loving Memory of Marjorie Woehrle 11/27/28 - 9/21/17
Copyright 2018 - A Family Owned Business
Hey, what's in your bucket?